-=Zatox Server Event=-​
Hey guys!
As some of you already know.
We are going to host an event! It was first planned as separate events per server but after some player suggestions, I decided to host 1 large event!
For now, I am going to keep it a secret of what will be happening but it will involve PvP - Skills - the new 1.14 update - and a lot of fun!
Everyone
can participate by beeing online and following the instructions that are being given that day
You will be able to work in a team but the rewards will be per person
The 3 first players to reach the 'Finish' will receive some nice prizes!
Do remember that all the normal server rules still apply so
hacking or cheating will not be tolerated!
Prizes:
| | |
| --- | --- |
| First place​ | To be decided​ |
| Second place​ | To be decided​ |
| Third place​ | To be decided​ |
Sneak peeks: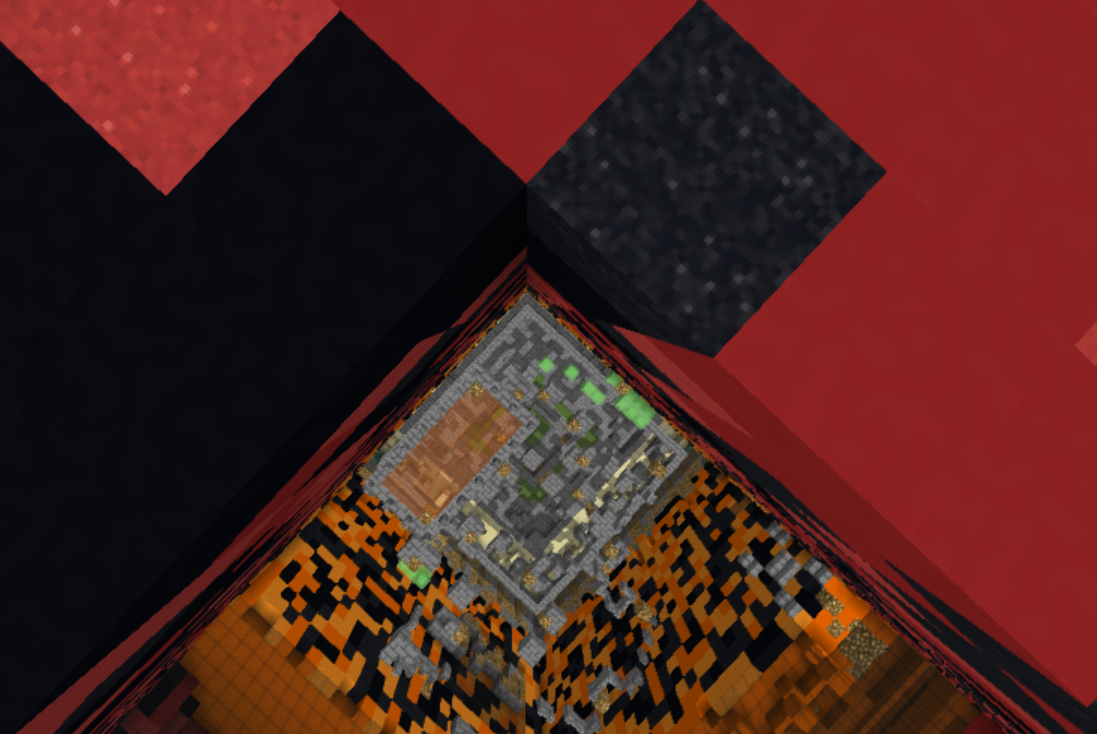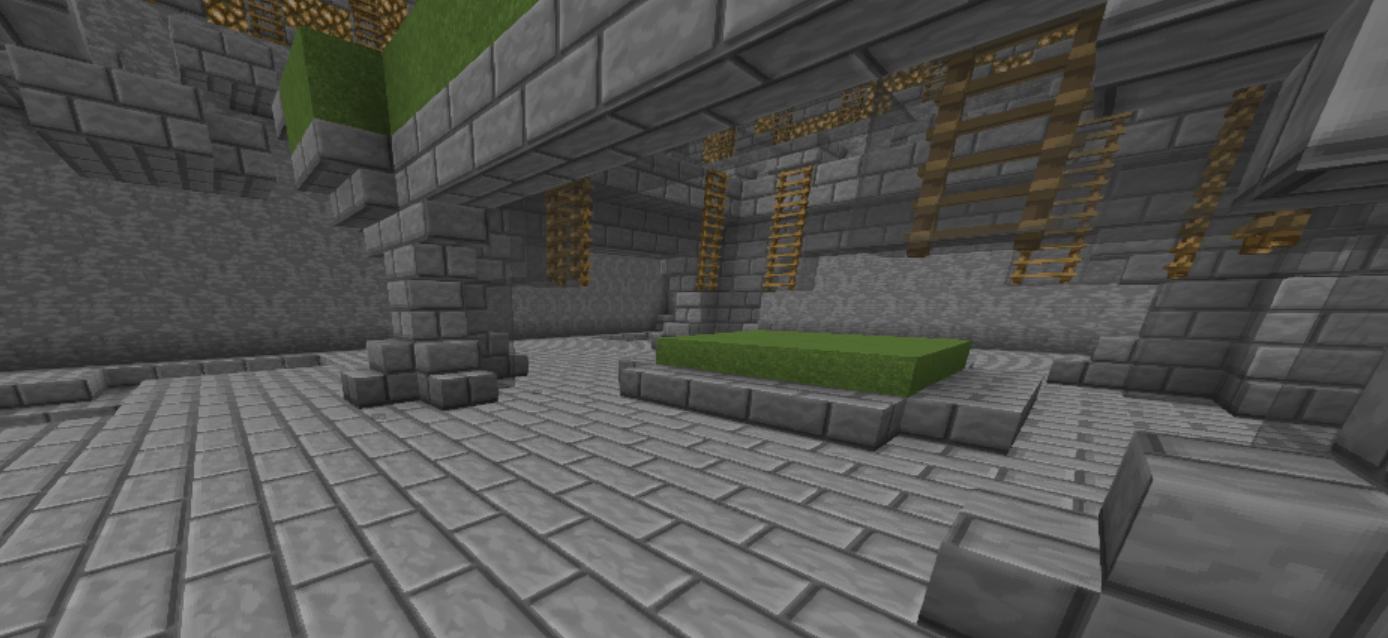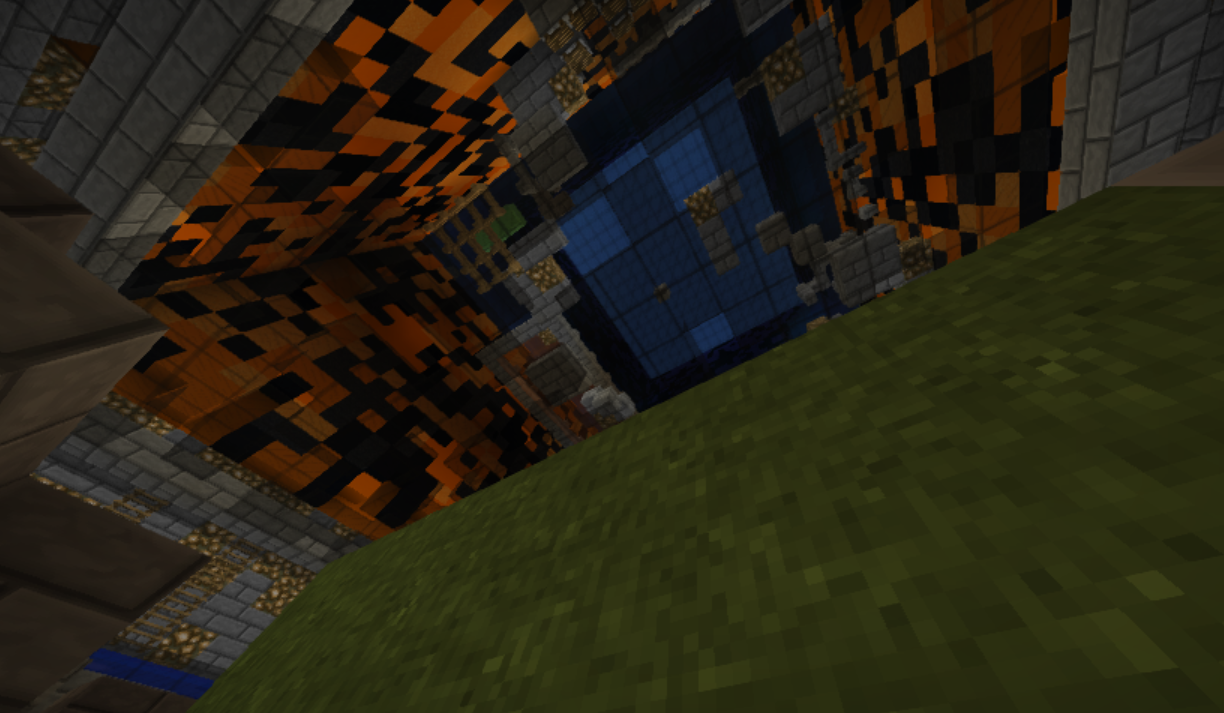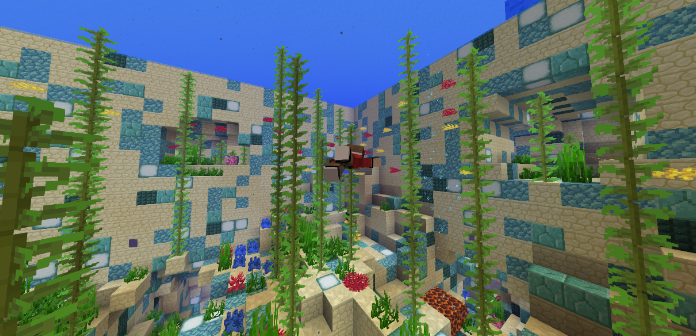 This thread will be updated in the near future to include the: prizes - the exact time and some nice sneak peeks
Last edited: